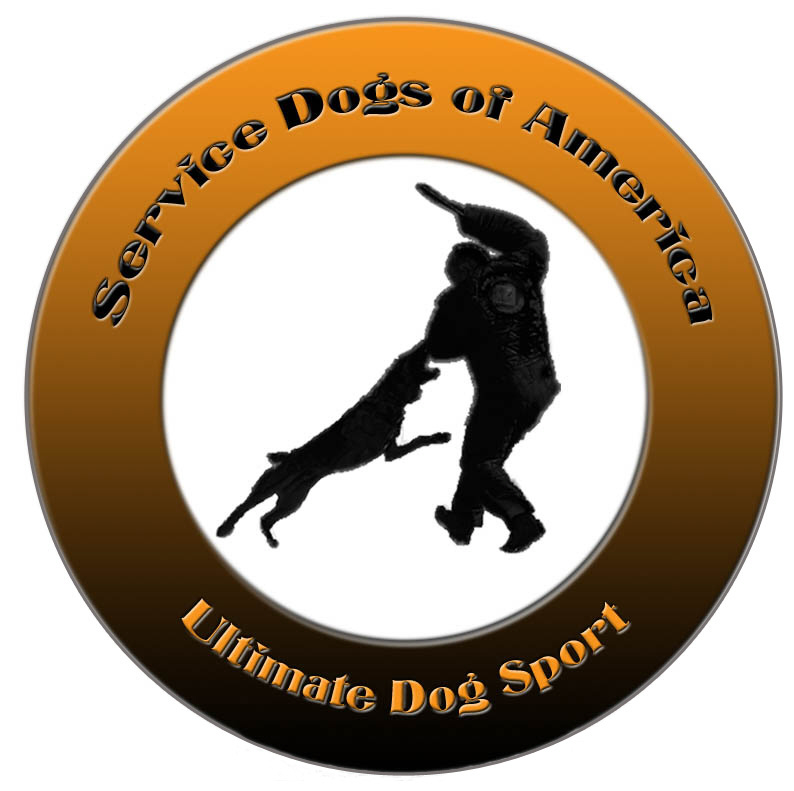 Service Dogs of America
CHAMPIONSHIP TRIAL
June 14-2015
Fairhope, Pennsylvania
Trophies and cash to first place, ribbons to second place:
Placements for:
Champion P1 Dog, Champion P2 Dog, Champion P3 Dog, Champion Police Dog 1, Champion Police Dog 2, Champion Police Dog 3.
Classes offered:
Division 1 Protection classes: P1, P1M, P2, P3
Division 2 Police dog classes: PD1, PD2, PD3
All titles will be with decoy wearing suite.
To enter the dog must have earned an SDA protection title with 170 points or more at a prior trial.
Limit two dogs per handler.
Dog must enter at their current level or higher in the division they are entering. We will allow class changes up to June 13th.
We will have three judges judging and average the three scores for the actual score. No critique. Score sheets will be given to secretary for totaling and score will be posted to score board. All handlers are responsible for knowing the rules, routine and being at the staging area ready to trial on time.
Day of entries will be accepted up to 8 am if room is available. Entries will be limited to 25 dogs and on a first to enter basis.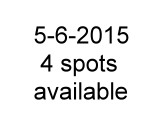 Entry fee is $100.00 non-refundable unless trial is canceled
Only 1 class per dog.
Judges: Dennis Trzcinski, Barry Vradenburgh and Brian Peterson
Decoys: Mike Stogsdill and Kevn Kinker
Location: 1487 Glen Savage Rd
Fairhope, Pennsylvania 15538
Lunch: Food and drinks will be available for purchase on site.
Hotels close to trial grounds
Click Here
Contact: Cindy Reed
Email:
click here
Phone: 530-534-5678
You can make your entry payment buy using our Pal Pay button. Or you can send a check to SDA 2280 Louis Ave. Oroville, Ca 95966. If your dog is already qualified you can make your payment now to hold your spot.
Please fill out the entry form and mail it in. We will allow you to change the class you plan to trial in up to June 13th.
Entery Form
Click Here
More information about SDA pleas go to our web page:
click here
---
Team True Haus will be hosting a club trial on June 13th at the same location. Entries will be limited for this trial also.
For more information: Click Here