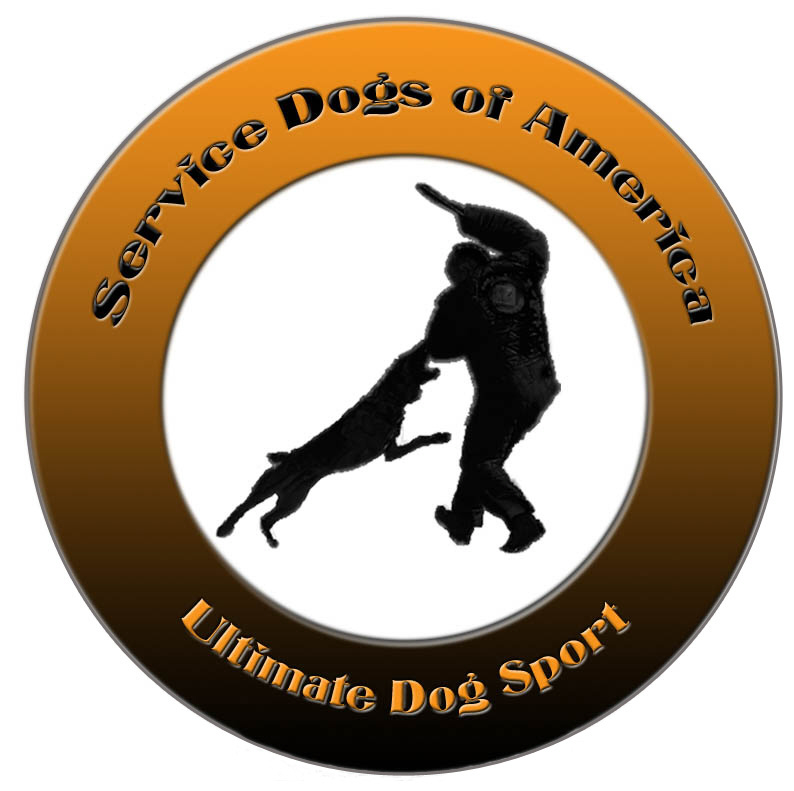 Service Dogs of America
CHAMPIONSHIP TRIAL
May 6, 2017
Oroville, California
Trophies and cash to first place, ribbons to second place:
Placements for:
Champion P1 Dog, Champion P2 Dog, Champion P3 Dog, Champion Police Dog 1, Champion Police Dog 2, Champion Police Dog 3.
Classes offered:
Division 1 Protection classes: P1, P1M, P2, P3
Division 2 Police dog classes: PD1, PD2, PD3
All titles will be with decoy wearing suit.
Requirements to enter the 2017 Championship:
Any trial held from January 1, 2015 through December 31, 2016 counts to quality a dog for our 2017 Championship.
Any dog trialing in
two
SDA trials in required time frame with at least one passing score of 165 qualifies them to trial at the championship trial.
The dog may not have been excused for being out of control.
Any dog obtaining a passing score at a regional trial qualifies it to trial at the championship trial.
Entries will be limited on a first to enter bases.
Entry deadline will be Feb. 28-2017 or when limit is reached.
Limit two dogs per handler.
Dog must enter at their current level or higher in the division they are entering. We will allow class changes up to May 1st.
We will have three judges judging and passing scores will be averaged for the actual score. No critique. Score sheets will be given to the secretary for totaling and score will be posted to score board. All handlers are responsible for knowing the rules, routine and being at the staging area ready to trial on time.
Day of entries will be accepted up to 8 am if room is available. Entries will be limited and on a first to enter basis.
Entry fee is $100.00 non-refundable unless trial is canceled
Only 1 class per dog.
Judges: Trace Sims, Barry Vradenburgh and Brian Peterson
Decoys: Mark Boggs, Mike Stogsdill & David Kuneman
Do to the flooding from problems with the Oroville Dam spillway we will be now holding the trial at:
Location: Martin Luther King Park
2821 Wyandotte Ave
Oroville, Ca 95966
Lunch: Food and drinks will be available for purchase on site.
Contact: Cindy Reed
Email:
click here
Phone: 530-534-5678
You can make your entry payment by using our Pal Pay button. Or you can send a check to SDA 2280 Louis Ave. Oroville, Ca 95966. If your dog is already qualified you can make your payment now to hold your spot.
Please fill out the entry form and mail it in. We will allow you to change the class you plan to trial in up to May 1-2017.
Entry Form
Click Here
More information about SDA please go to our web page:
click here
---
We have reserved a block of rooms at Americaís Best Value Inn in Oroville, CA for the SDA Championship.
Itís close to the trial field, restaurants and coffee shops.
Room rates are $80 per night plus tax (for two double beds) plus $10 per dog. The group rate is available until April 1st.
To reserve a room, call 530-533-7070 and let them know you are with Service Dogs of America under Susan Petersonís group reservation.
Website: America's Best Value Inn

---
Anyone wanting to sponsor please contact Christine Strang. email click here

---


CLASSIC GOLF CARS
155 East Park Ave
Chico, CA 95928
(530) 891-4653
CLASSIC GOLF CARS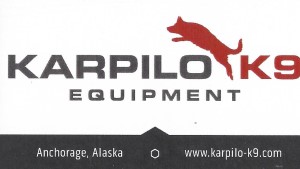 Karpilo K9
Anchorage, AK
(907) 947-8202
click here for web page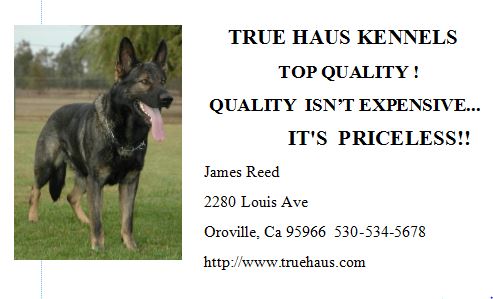 True Haus Kennels
2280 Louis Ave
Oroville, CA 95966
(530) 530-534-5678
click here for web page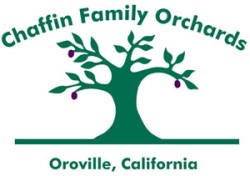 Chaffin Family Orchards
Oroville, CA
(530) 533-8239
click here for web page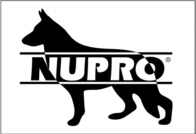 NUPRO Pet Supplements
21 years of PROVEN SUCCESS!
Treating your BEST FRIENDS to a healthier, happier and longer life---NATURALLY!"
800-360-3300
Nupro